Submit Things, Earn Points, Have Fun.
We Have Monthly Contests and Prizes
Submissions Do Good!
Change Language:
You can help us translate, it's this way: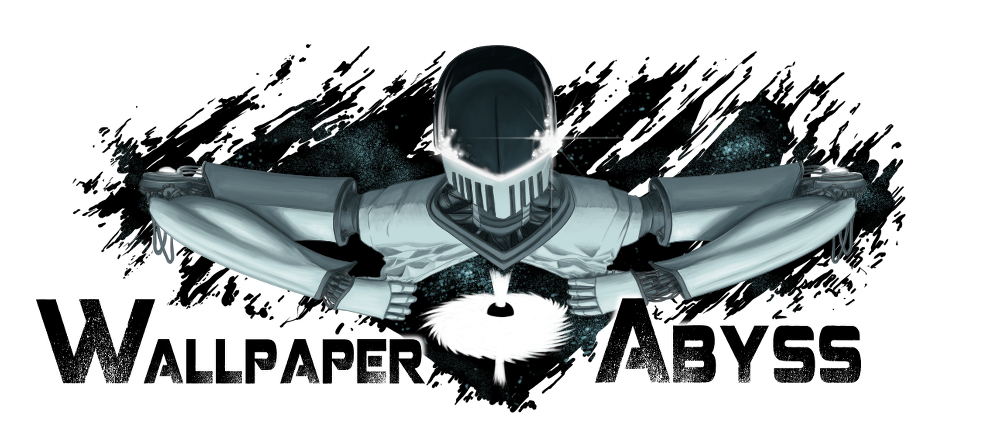 Home To 422090 Achtergronden - All For You!
---
Fun Community Things
---
Join Our Garry's Mod Server!
Below Are Some of Our Featured Wallpapers
Finding Wallpapers & More!
About Wallpaper Abyss & Our Community
Current Contests!
Any registered member can put in tickets, earn points by participating
Onze community
422010 Totaal aantal achtergronden.
995 Wallpapers This Week