Submit Things, Earn Points, Have Fun.
Verander Taal:
You can help us translate, it's this way: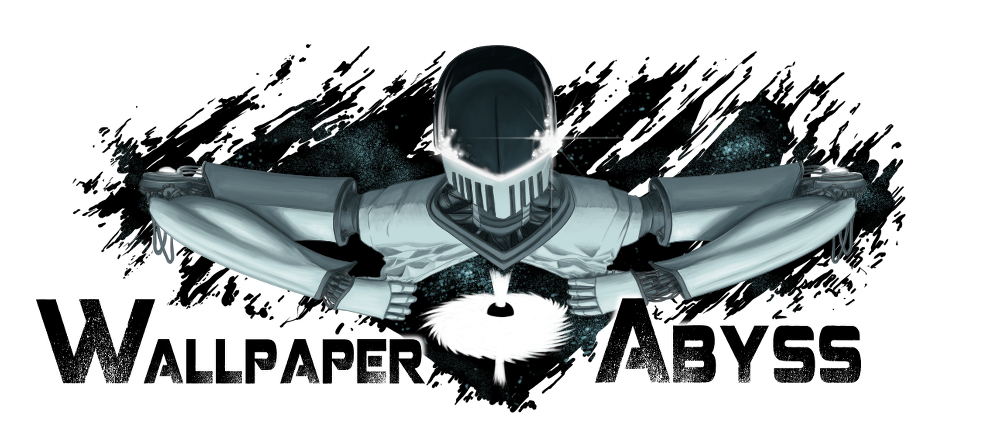 Home To 461588 Achtergronden - Baked To A Golden Brown
---
Looking For Commercial Licenses?
At our:
Creators Market
you can purchase commercial use licenses for some wallpapers!
Star Wars Day komt eraan! Bekijk onze:
Mother's Day komt eraan! Bekijk onze:
Hier Onder Enkele van Onze Aangeraden Achtergronden
Finding Wallpapers & More!
About Wallpaper Abyss & Our Community
Huidige wedstrijd!
Any registered member can put in tickets, earn points by participating
Onze community
461564 Totaal aantal achtergronden.
1392 Wallpapers This Week