Submit Things, Earn Points, Have Fun.
Wir haben monatliche Wettbewerbe und Preise
Einsendungen tun gutes!
Sprache ändern:
Du kannst uns übersetzen helfen. Hier entlang: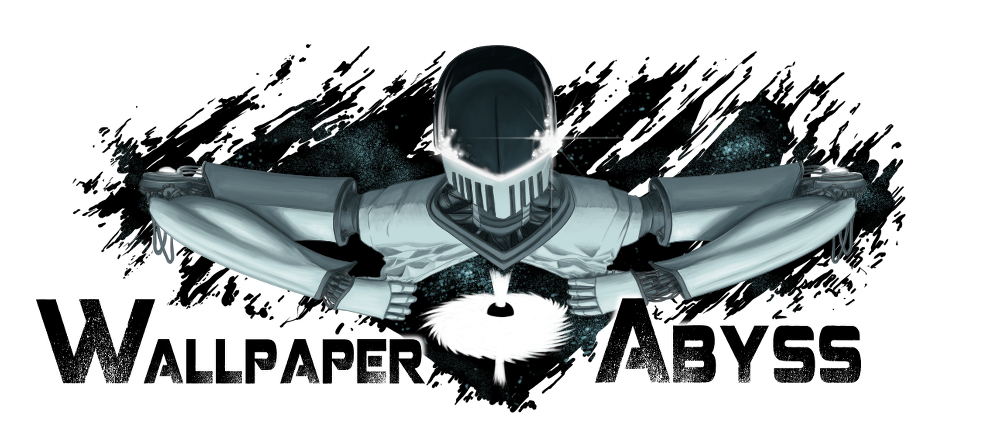 Home To 422089 Desktop Hintergrundbild - Baked To A Golden Brown
---
Lustige Community-Dinge
---
Join Our Garry's Mod Server!
Hier ein paar unserer angesagten Wallpaper
Finde Wallpaper & mehr!
About Wallpaper Abyss & Unsere Gemeinschaft
Aktuelle Wettbewerbe!
Any registered member can put in tickets, earn points by participating
Unsere Community
422023 Alle Hintergründe.
994 Hintergrundbilder dieser Woche