Senden Dinge, Punkte sammeln, Spaß haben.
Ändern Sie die Sprache:
Sie können uns übersetzen helfen.: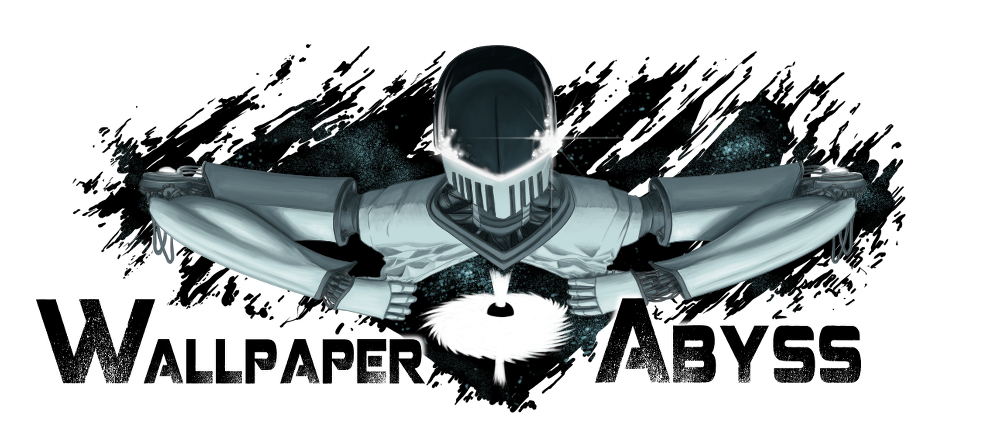 Startseite von 462394 Wallpapers - Baked To A Golden Brown
---
Lustige Gemeinschaft Dinge
Looking For Commercial Licenses?
At our:
Creators Market
you can purchase commercial use licenses for some wallpapers!
Father's Day kommt bald! Verpassen Sie nicht:
First Day of Summer kommt bald! Verpassen Sie nicht:
Unten sind einige von uns vorgestellten Wallpapers
Suchen Wallpapers & Mehr!
Über Wallpaper Abyss & Unsere Gemeinschaft
Aktuelle Wettbewerbe!
Any registered member can put in tickets, earn points by participating
Unsere Gemeinschaft
462416 Gesamt Wallpapers.
921 Wallpapers Dieser Woche