Submit Things, Earn Points, Have Fun.
Cambia lingua:
Puoi aiutarci a tradurre,in questo modo:
63312
*Sono accettati solo suggerimenti in Inglese!


Recentemente preferito da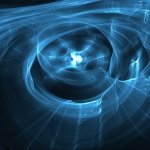 Logged In Users Can
Use Infinite Scroll
Suggerisci una migliore categorizzazione
Report Bad Content
Suggest Improved Name
Propose Wallpaper To Be Featured!
Segna come duplicato
Usa wallpaper come tema

By creating an account you could access more features!
---