2836 Fonds d'écran: Le Trône de fer : Game of Thrones
Vous Pouvez Utiliser les Touches Directionnelles!
Les utilisateurs connectés ont accès au Défilement Infini!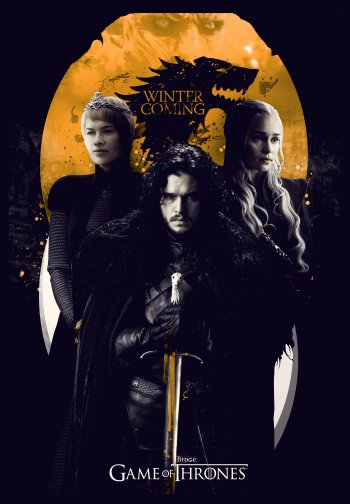 Intéragir avec Game of Thrones
Favoris
Je regarde ça
J'ai regardé ça
J'ai arrêté de regarder ça
J'ai ça
Je veux regarder ça
Je veux acheter ça
Personnages et Acteurs avec des Fonds D'écran:
Séries TV: Versions pour Tablettes & Smartphones
Vous ne supportez pas les pubs ? Enlevez les!
Devenez un utilisateur premium pour ne plus voir de pubs sur l'ensemble des sites Alpha Coders!