3542, League Of Legends Bakgrundsbild
You Can Use Your Arrow Keys!
Logged In Users Get Infinite Scroll!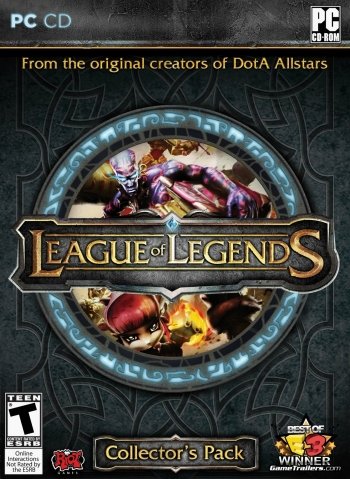 Interact with League of Legends
Favorit
I'm playing this
I've played this before
Jag äger detta
I've beat this game
I want to beat this game
I want to play this game
Jag vill att köpa det här
Characters with Wallpapers:
Datorspel: Mobile and Phone Versions
Popular Tags In This Subcategory
Become a premium user and see no more ads on ANY of the Alpha Coders Websites!