3571 Fondos de pantalla de League Of Legends
Puedes utilizar las teclas de Flechas!
¡Los usuarios registrados obtienen acceso a scroll infinito!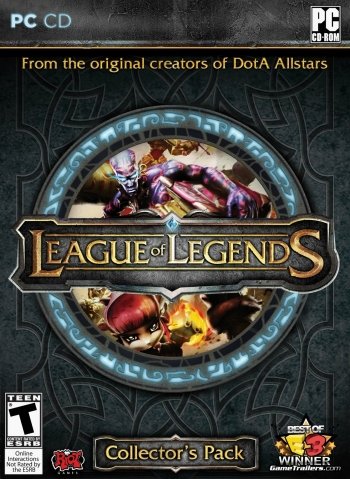 Interactuar con League of Legends
Favorito
Estoy jugando esto
He jugado esto antes
Poseo esto
He terminado este juego
Quiero terminar este juego
Quiero jugar a este juego
Quiero comprar esto
Personajes con Fondos de pantalla:
Videojuego: Versiones para dispositivos móviles y telefonos
Etiquetas populares en esta Subcategoría
¿Odias los anuncios? ¡Quítalos!
¡Conviértete en usuario premium y no veas más anuncios en NINGUNO de los sitios de Alpha Coders!