3542 Fonds d'écran: League Of Legends
Vous Pouvez Utiliser les Touches Directionnelles!
Les utilisateurs connectés ont accès au Défilement Infini!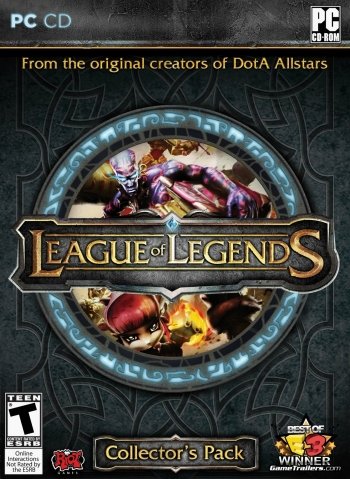 Intéragir avec League of Legends
Favoris
Je joue à ça
J'ai déjà joué à ça
J'ai ça
J'ai terminé ce jeu
J'ai envie de battre ce jeux
Je veux jouer à ce jeu
Je veux acheter ça
Les personnages ayant des fonds d'écran:
Jeux Vidéo: Versions pour Tablettes & Smartphones
Mots-clé populaires dans cette sous-catégorie
Vous ne supportez pas les pubs ? Enlevez les!
Devenez un utilisateur premium pour ne plus voir de pubs sur l'ensemble des sites Alpha Coders!