3571 Wallpapers di League Of Legends
Puoi utilizzare le frecce direzionali!
Gli Utenti collegati possono accedere allo scorrimento illimitato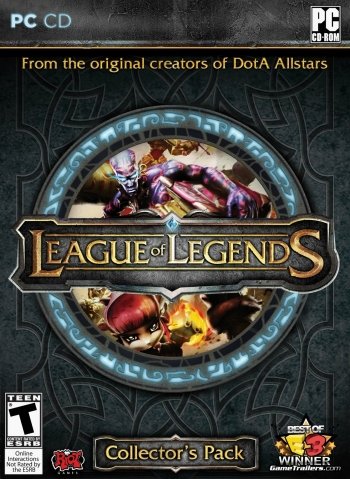 Interagisci con League of Legends
Preferito
Ci sto giocando
Ci ho già giocato
Io possiedo questo
Ho vinto a questo gioco
Voglio vincere a questo gioco
Voglio giocare a questo gioco
Voglio comprarlo
Personaggi con Wallpaper:
Videogioco: Versione Mobile e Cellulare
Tags popolari in questa Sottocategoria
Odi le pubblicità? Rimuovile!
Diventa un utente premium e non vedrai più publicita su Qualsiasi sito Alpha Coders