172 Fondos de pantalla de Guardianes de la Galaxia
Puedes utilizar las teclas de Flechas!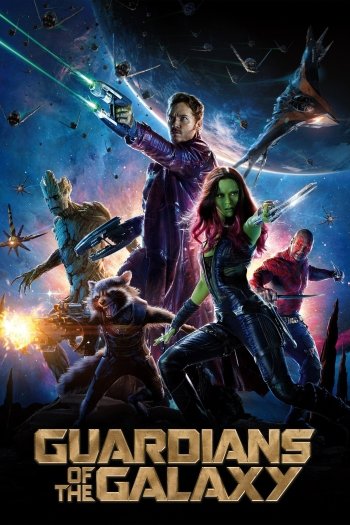 Interactuar con Guardians of the Galaxy
Favorito
He visto esto
Poseo esto
Quiero ver esto
Quiero comprar esto
Personajes y Actores con Fondos de pantalla:
¿Disfrutas de esta página? Por favor compártela.
¿Odias los anuncios? ¡Quítalos!
¡Conviértete en usuario premium y no veas más anuncios en NINGUNO de los sitios de Alpha Coders!