190 Batman: Arkham City Wallpapers
You Can Use Your Arrow Keys!
Logged In Users Get Infinite Scroll!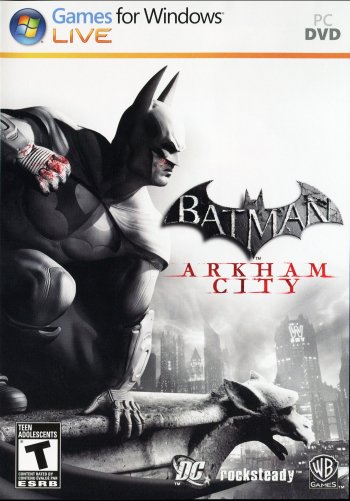 Interact with Batman: Arkham City
Favorite
I'm playing this
I've played this before
I own this
I've beat this game
I want to beat this game
I want to play this game
I want to buy this
Characters with Wallpapers:
Part of our Fan Club - In the group
Video Game: Mobile and Phone Versions
Popular Tags In This Subcategory
Become a premium user and see no more ads on ANY of the Alpha Coders Websites!