33 Xena: Warrior Princess Wallpapers
You Can Use Your Arrow Keys!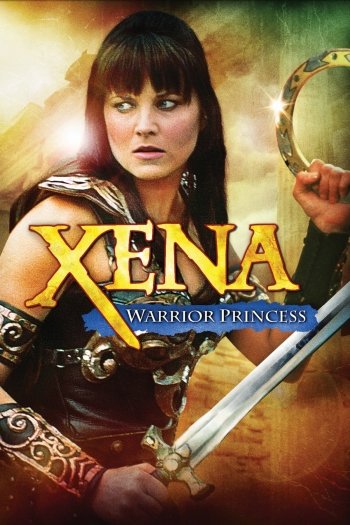 Interact with Xena: Warrior Princess
Favorite
I'm watching this
I've watched this
I gave up watching this
I own this
I want to watch this
I want to buy this
Characters and Actors with Wallpapers:
Enjoy This Page? Please Share
Become a premium user and see no more ads on ANY of the Alpha Coders Websites!