Wyświetlono elementów: 146 | Assassin's Creed Origins
Możliwe jest sterowanie klawiszami strzałek!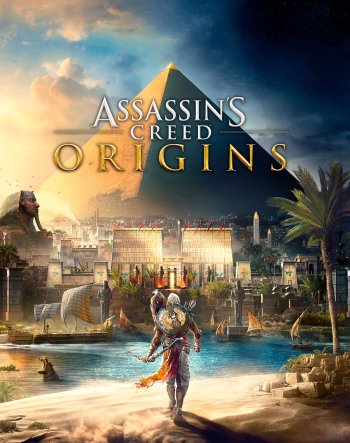 Wejdź w interreakccję z Assassin's Creed: Origins
Ulubione
Gram w to
Grałem w to wcześniej
Jestem właścicielem
Przeszedłem tę grę
Chcę przejść tę grę
Chcę zagrać w tę grę
Chcę to kupić
Podoba Ci się strona? Udostępnij!
Nie lubisz reklam? Usuń je!
Zostań użytkownikiem premium i już nigdy więcej nie zobaczysz reklam na wszystkich stronach Alpha Coders!