195 Fondos de pantalla de Dragon Ball Super: Broly
Puedes utilizar las teclas de Flechas!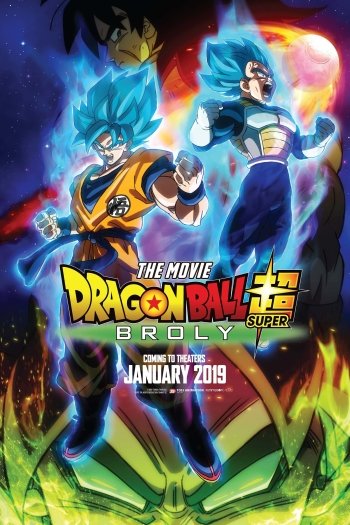 Interactuar con Dragon Ball Super: Broly
Favorito
He visto esto
Poseo esto
Quiero ver esto
Quiero comprar esto
Personajes y Actores con Fondos de pantalla:
¿Disfrutas de esta página? Por favor compártela.
¿Odias los anuncios? ¡Quítalos!
Become a premium user and see no more ads on ANY of the Alpha Coders Websites!