49 Fonds d'écran: Star Wars, épisode IX : L'Ascension de Skywalker
Info/Film

49 Fonds d'écran
91 Fonds d'écran Mobile
10 Art
11 Images
37 Avatars
57 Covers
Vous Pouvez Utiliser les Touches Directionnelles!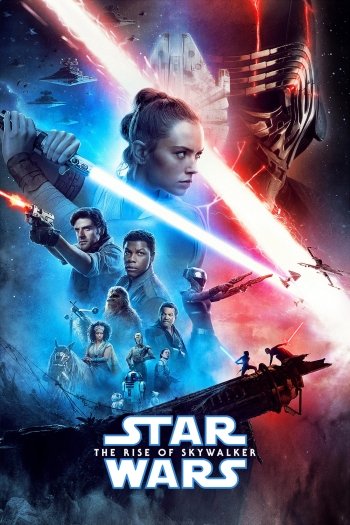 Intéragir avec Star Wars: The Rise of Skywalker
Favoris
J'ai regardé ça
J'ai ça
Je veux regarder ça
Je veux acheter ça
Personnages et Acteurs avec des Fonds D'écran:
Vous aimez cette page ? Partagez !
Vous ne supportez pas les pubs ? Enlevez les!
Devenez un utilisateur premium pour ne plus voir de pubs sur l'ensemble des sites Alpha Coders!